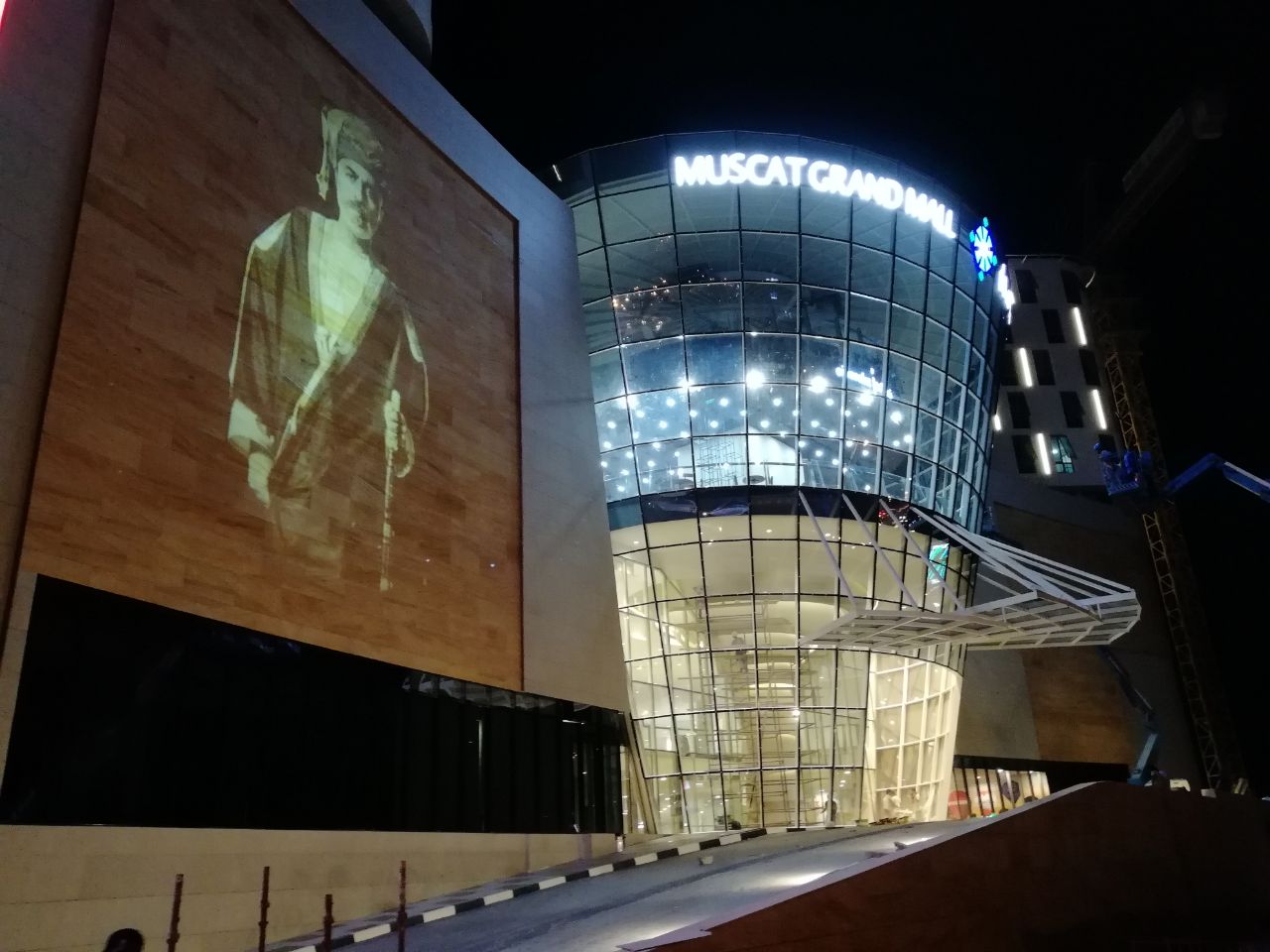 Al Mamary Aluminium & skylight Factory LLC
We have the pleasure to introduce our company which established in 1996 in UAE as one of the leading Fabricators of Skylights Works in UAE and all-over Middle East region. We crossed the border out of United Arab Emirates, and we did many projects in Middle East, in Oman, Qatar, KSA, Kuwait, Jordan, Libya, Zingiber and other supply works in Tanzania and Africa.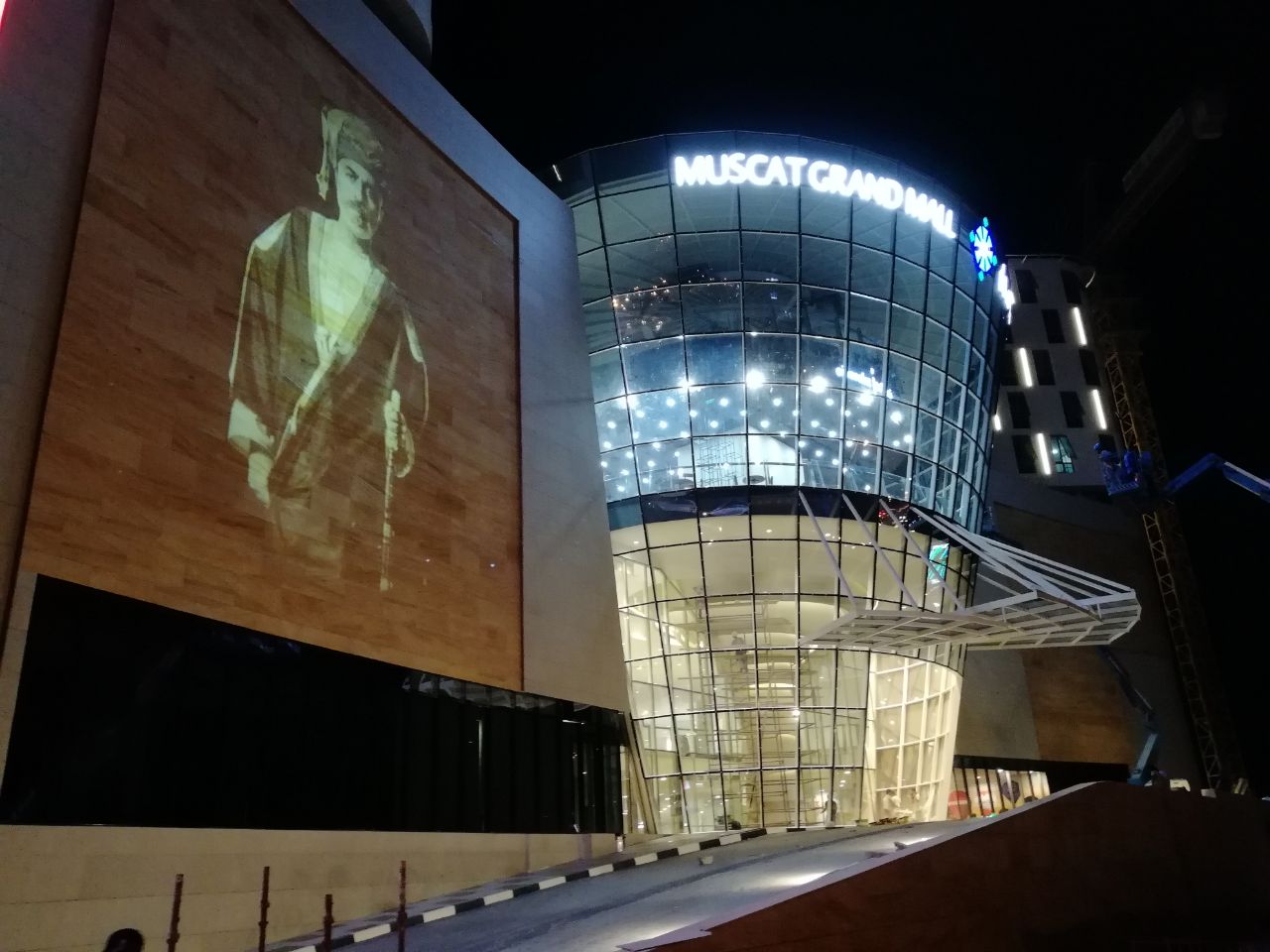 With the accumulation of experience over the years, we expand our product range to include the following:

We Shape Good Lives
Believes that such powerful design aesthetic can only stem from the right work ethic- one
Al Mamary targeting to maximise customer satisfaction through services offered to all clients and architects therefore setting itself as the regions benchmark organisation, offering innovative, high quality and value persistent building envelope products and solutions related to skylight product.
Our mission is to be the best full-service skylight solutions provider, ensuring customer satisfaction, creating value for our shareholders & using specialised knowledge and facts to provide solutions.
Our target to be seen by our customer as the best sourcing for all Skylight Products.
Our word of honour to the client is a fair and transparent business practice. We try to retain our brand identity by sticking on core values- Innovation workmanship and honesty.
Integrity
Customer-Centric
Accountability
Employee Involvement and Ownership
Respect for the Individual
Sustainability
About Us
Al Mamary developed special profiles for skylight works
which can save cost and achieving best architect view. Also, Al Mamary team can do any custom design required by client / consultant, with the highest international standards.
We have done more than 700 projects all over MENA region, with various type of projects, commercial, residential, and industrial, includes shopping malls, military buildings, schools & universities, religious buildings, villas & places and much more.
We are solution for all your various Skylight needs. If given opportunity, we will guarantee your satisfaction.
For your immediate requirements, we are only one call away.
Regards
Ma'an Dirieh – General Manager
+971 56 303 7777
maen@almamary.ae
Knowledge corner
Read About Ideas
Who doesn't want to get an outstanding sky view and style their roof design in...